Game Reaper Browning X-Bolt 1-Piece 30mm SS/A Mounting System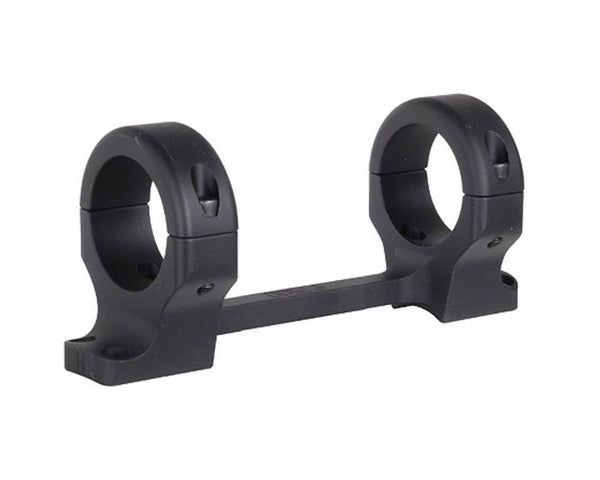 Game Reaper 1-Piece Precision Mounting System for Super Short Action X-Bolt Rifles. DNZ Products Game Reaper ring mounts attach directly to the receiver, offering a rock solid ring and base combination that eliminates any seams between the firearm and scope. Game Reapers are made from lightweight aluminum so they are 1/3 the weight of other mounting systems. For use with 30mm diameter scopes

Technical Information:
Material: Aluminum, anodized.

Notes:
Socket head cap screws included for mounting to firearm.
Each mount is specifically machined to fit the particular firearm.
Ring heights vary depending on the specific firearm and base machining. Please use the average height to select the correct height for mounting.
Accepted Payment options
- Visa
- Mastercard
- American Express
- Visa Debit
- Bank Deposit