Swab-Its Bore-whips Cleaning Swabs .177/.17cal/4.5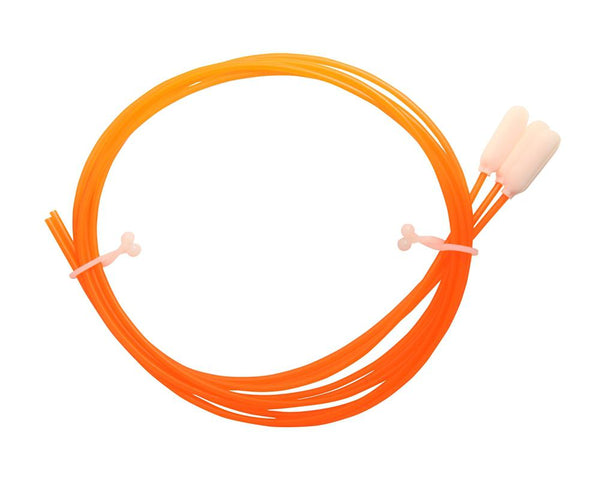 Features:
- Lint-Free
- Fiber-Free
- Washable & Reusable
- Ideal for Airguns
- Pulls through from the chamber
- Functions as an empty chamber indicator

Easily clean your gun with Bore-Whips! Simply pull the Bore-Whip through the barrel from the chamber and residue comes out the muzzle end to keep your action clean. These lint and fiber-free swabs make cleaning a breeze and can even be washed and reused. Hassle free with no need to change brushes or jags. Spend more time shooting and less time cleaning with Bore-Whips!
Accepted Payment options
- Visa
- Mastercard
- American Express
- Visa Debit
- Bank Deposit