Accutech Bore Buddy Barrel Cleaner *Choose Gauge*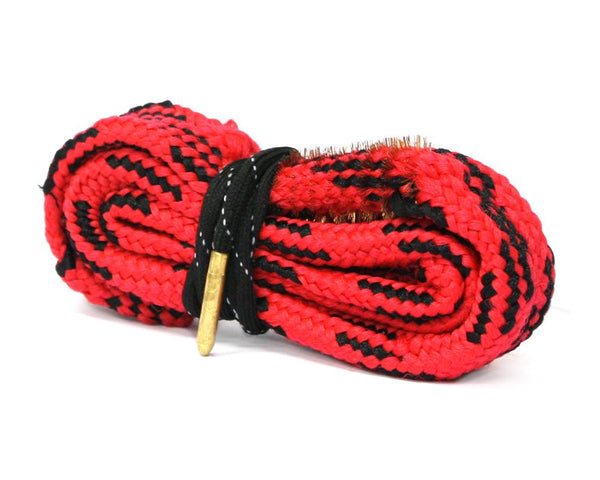 Pull through barrel cleaner. Great to take on overnight hunting trips so your don't have to take a heavy cleaning kit. Easy to use with no assembly required - simply drop it down your barrel and pull through for easy and effective clean.
Features:
Washable and reusable
Won't damage rifling
Lightweight
Compact
12ga - for 12 gauge shotguns
20ga - for 20 gauge shotguns
28ga - for 28 gauge shotguns
​​​​​​​410ga - for 410 gauge shotguns
*Colours may vary.
Accepted Payment options
- Visa
- Mastercard
- American Express
- Visa Debit
- Bank Deposit